Nick Kyrgios withdraws from Wimbledon as last year's men's singles finalist suffered a fresh wrist injury.
What happened
It was announced on the eve of the tournament, in which Kyrgios was set to be the No. 30 seed.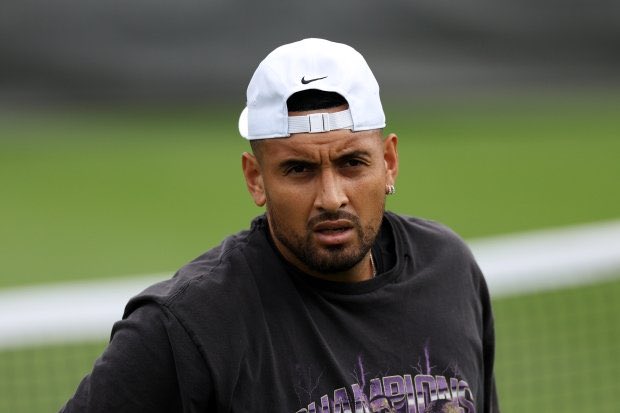 In an interview, the Australian professional tennis player told reporters he had been fit for the event but eventually released a statement on Instagram announcing his withdrawal.
"I'm really sad to say that I have to withdraw from Wimbledon this year," he wrote. "I tried my hardest to be ready after my surgery and to be able to step on the Wimbledon courts again. During my comeback, I experienced some pain in my wrist during the week of Mallorca. As a precaution I had it scanned and it came back showing a torn ligament in my wrist.
"I tried everything to be able to play and I am disappointed to say that I just didn't have enough time to manage it before Wimbledon — I'll be back."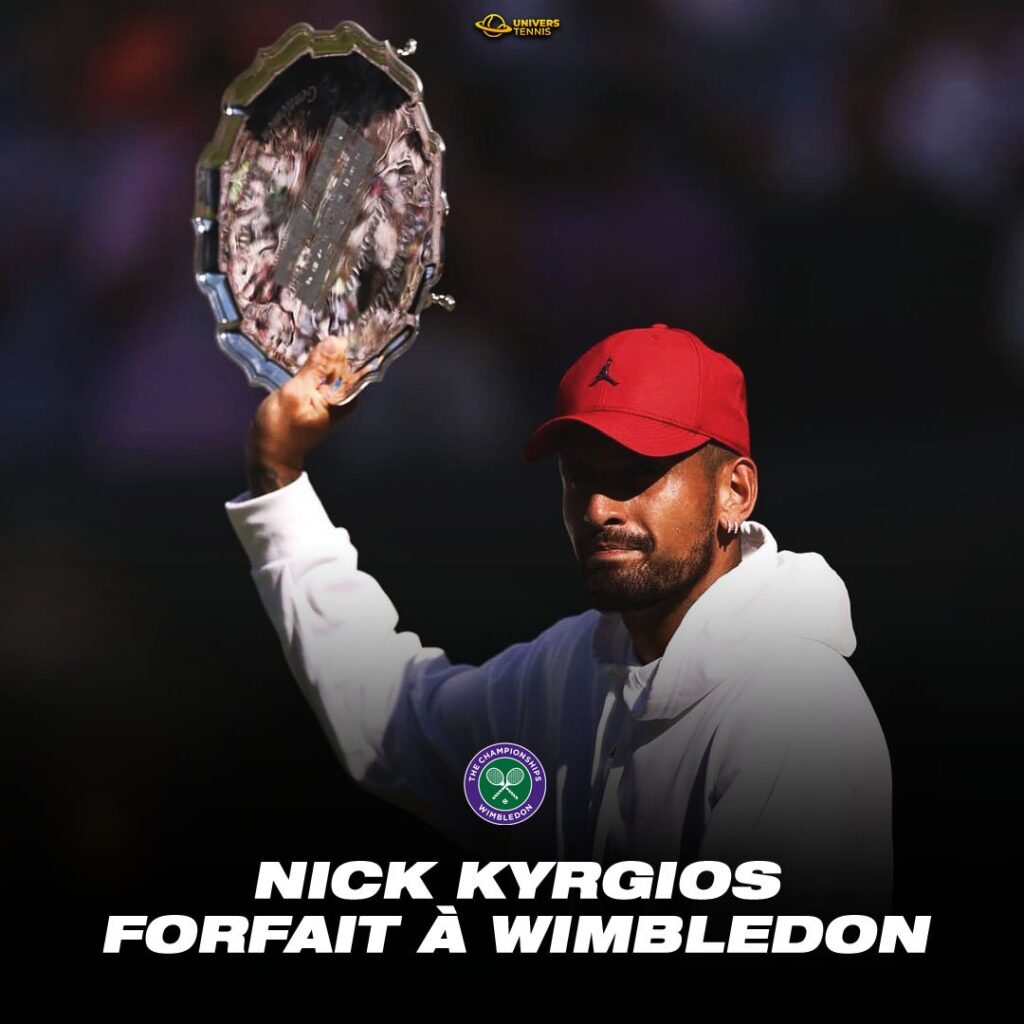 Nick Kyrgios's struggling period with injury
The 28-year-old has been sidelined throughout most of 2023 because of a knee injury, which ruled him out of the Australian Open and French Open.
Kyrgio initially planned to compete at Wimbledon, where he was set to battle David Goffin at the opening-round match on Monday.
Kyrgio's ambition for his first men's singles Grand Slam must be delayed longer.