Connor Roberts fires Clarets back to the Premier League after the 2-1 victory at Middlesbrough.
Burnley earn the quickest return to the Premier League as Ashley Barns and Connor Roberts scored in the away trip to Middlesbrough.
The Clarets' promotion back to the English elite league was confirmed with seven games to play.
Just 10 months since they were relegated under the caretaker Mike Jackson, the Man City legend Vincent Kompany will now be back in the top-flight next season.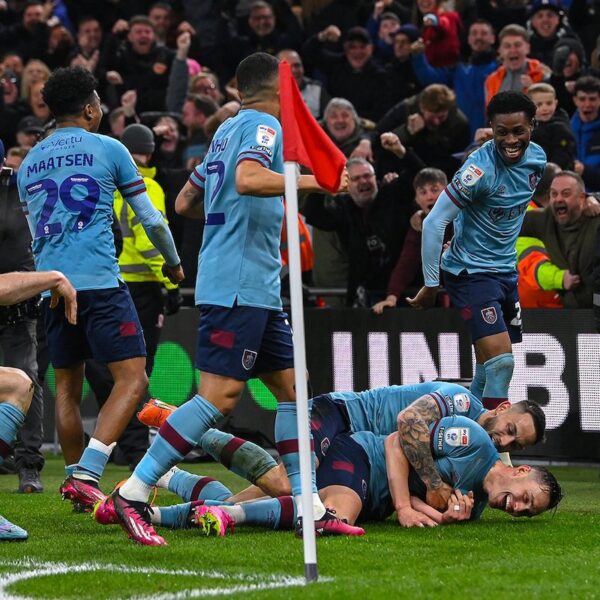 Middlesbrough 1-2 Burnley
Entering the game knowing that they are on the verge of an epic return, the away team went all-in attack.
And they had the lead thanks to Barne's first-half opener to be on their way on Teenside.
However, Boro restored the parity thanks to a penalty from Chuba Akpom, only to see Robert's 66th-minute strike to seal the victory for the Clarets.
The standing after the win
Burnley sealed the season early as the champions with an 11-point cushion over second-place Sheffield United. The situation was not that positive for the defeated as Boro's hope of claiming automatic promotion are surely over.
Former Man United star Michael Carrick' side are now nine points away of the second place Blades, with one more game already played.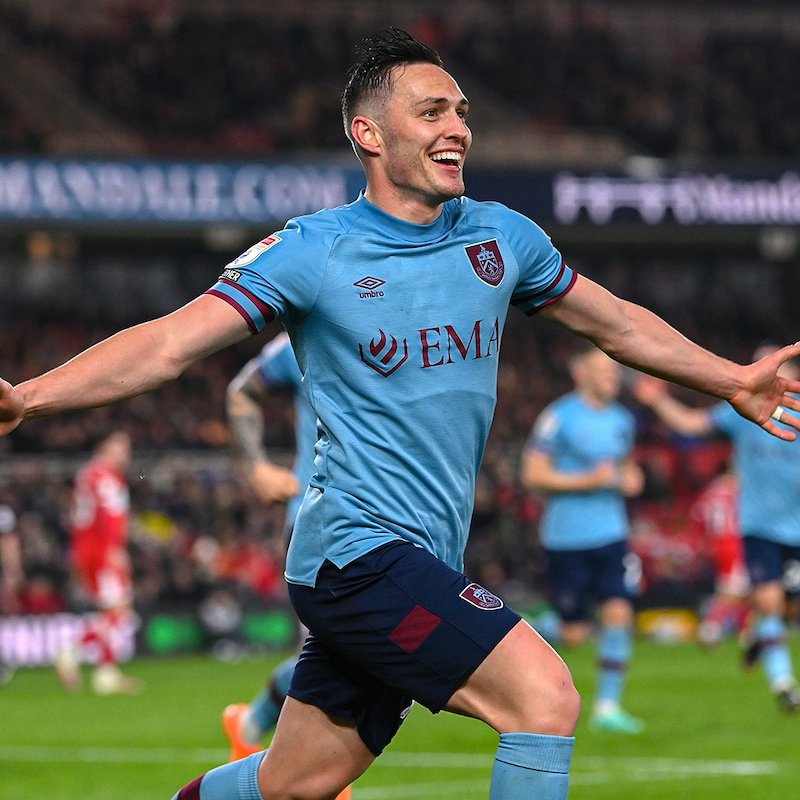 Vincent Kompany doing his job
A Premier League and Man City legend, former Blues' centre-back Kompany made history with Burnley's achievement.
This is recored to the fastest promotion ever to the Premier League as Kompany's Burnley had seven games remaining.