The incident happened at Villarreal's team bus in the stadium's parking lot.
Real Madrid's Fede Valverde punches Villarreal's Alex Baena after the defeat 3-2 at Santiago Bernabeu.
The reason was confirmed by numeral sources that the incident happened after Baena insulted his family 3 months ago.
What happened
Uruguayan midfielder reacted angrily to alleged derogatory remarks that Baena had made about his unborn child.
Valverde waited by the Villarreal team bus in the stadium's parking lot after the La Liga 2022-23 MD28 defeat, to confront Baena and asked him to repeat what he claimed had been said on the pitch.
Mina Bonino – Valverde's partner, revealed on social media in February that they were facing miscarriage scare, which was later confirmed that the pregnancy was in fact healthy following some tests.
ESPN, with some more sources, revealed that Baena first made the comments when the two teams met in the Copa del Rey on Jan 19.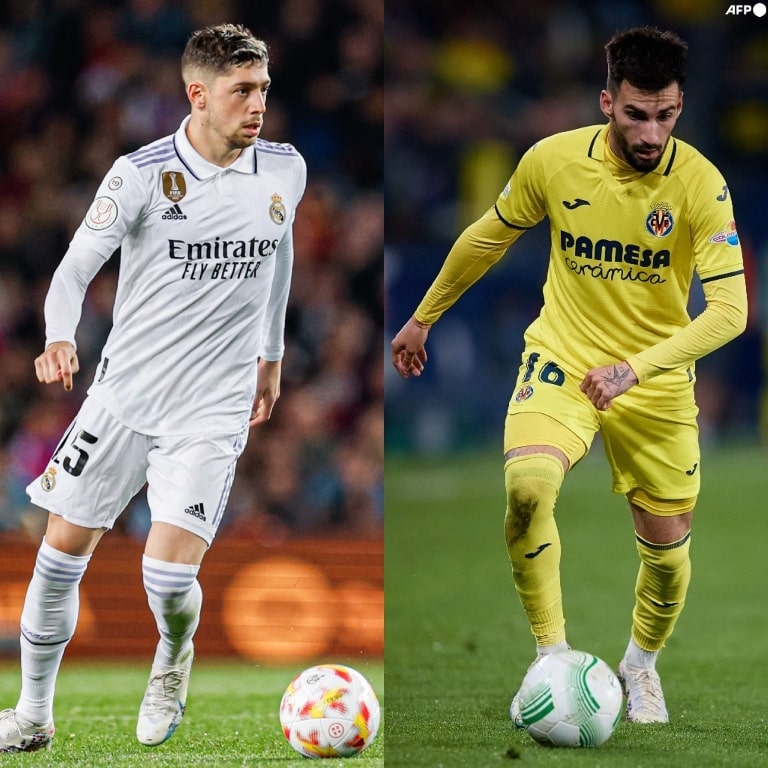 Valverde punches Villarreal's Baena
At that time, Madrid produced a stunning comeback from 2-0 down to win 3-2 — saying "cry, because your child won't be born."
After the game, Valverde told Baena: "Tell me what you told me on the pitch about my son.", before said to be throwing punches. Footage from El Chiringuito showed that Villarreal's winger had bruise on his face.
Villarreal react
Villarreal and Baena have not confirmed that claim, but sources said they believed Valverde's actions on Saturday were unacceptable.
However, some sources stated that the Castellón-based club would not press charge or investigate any further to the case.