Novak Djokovic beats Frances Tiafoe in a Hurlingham exhibition match which is the Serbian's first and last match to prepare for Wimbledon.
The Djokovic vs Tiafoe exhibition
The match occurred at the Hurlingham exhibition and ended 6-3, 3-6, 10-7 in favor of Djokovic against the American opponent.
Djokovic, who has been training for several days at the All-England Club, had a busy day on Thursday at the 2023 Giorgio Armani Tennis Classic at the Hurlingham Tennis Club.
With a flying start, in which he was 4-1 up and two points away from 5-1, Djokovic took an early lead against Tiafoe.
But, after closing out the first set 6-3, Tiafoe showed his strength and fought back in the second set to take it 6-3 and force a final tiebreak.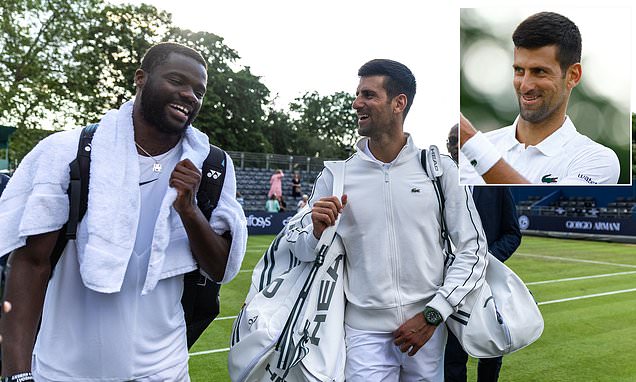 After a rather intense back-and-forth, the Serb won the super tiebreak.
Post-match interview
"It's always a pleasure to play with Frances," Djokovic said courtside after the match.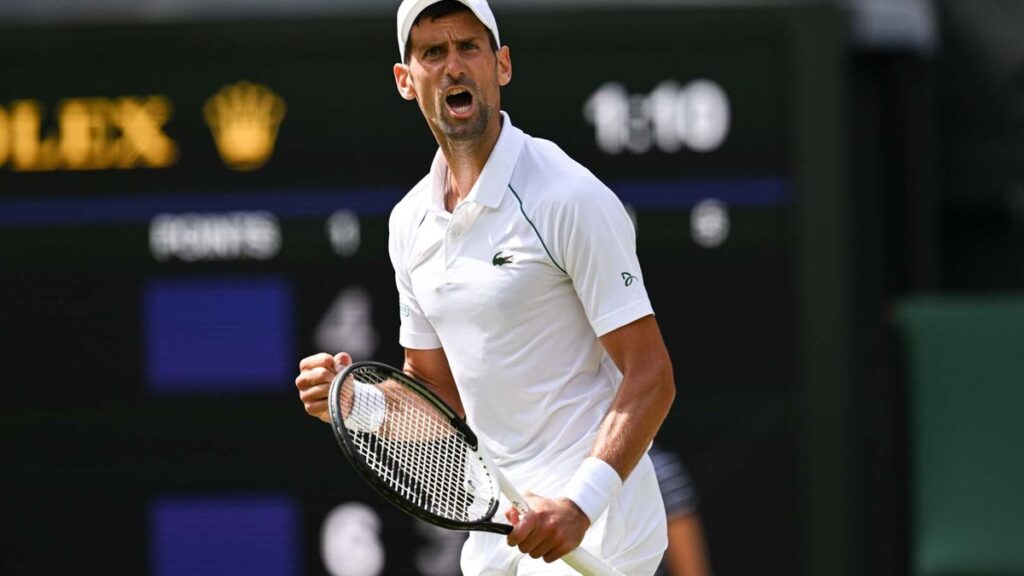 "I get on very well with him. He just made the top 10, so congratulations.
"Wimbledon is very close, so I tried to get some minutes.
"Wimbledon is the most traditional and historic tournament in the world. It is the favorite tournament for many."
This was the only match Djokovic has played on grass this season and his first piece of competitive tennis since he lifted his 23rd Grand Slam in Paris.
This year he is bidding to equal Roger Federer's eight titles in the British capital, which would take his Grand Slam tally to 24, two ahead of the absent Rafael Nadal.