Rafael Nadal is out of Roland-Garros as the 14-time French Open champ announced officially.
The Spaniard will miss the clay major for the first time since 2004, having not competed since January due to a hip injury.
What happened
The King of Clay made his withdrawal official at a press conference on 18th May, citing his physical health and confirming that it was 'impossible' to recover in time for the tournament.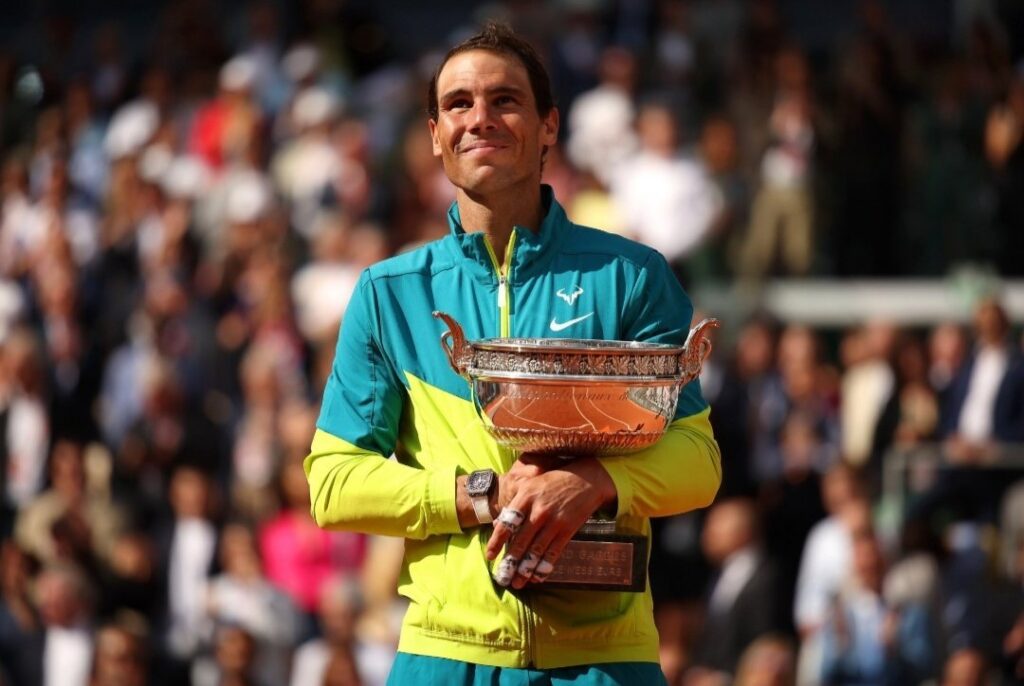 The 14-time French Open champ announced he will miss the clay major – a first since 2004. The Spaniard has not competed since January, when a hip injury impacted his movement at the Australian Open.
"I am not able to play at Roland-Garros," Nadal told reporters at a press conference at his academy in Spain.
"I was even working every day, as much as possible, but it's been difficult months. But we have not been able to find the solution from the problem that I had in Australia. Today I do not feel myself at the standards I need myself to play at Roland-Garros."
The tournament in Paris begins on Sunday 28 May.
Additionally, Nadal also added that 2024 will likely be his last season as a pro tennis player.
Previously, the tennis superstar suffered from a hip injury that resulted him in a second-round loss to Mackenzie McDonald at the Australian Open.
Back in 2016, Nadal had pulled out of the second round of Roland Garros after the second round due to a wrist injury.
"I need to stop for a while," he said of his current physical condition.
"My position is to stop and I don't know when I'm able to… maybe two months, three months… four months, I don't know. I'm not the guy who likes to predict the future. I'm just following my feelings. I'm doing the right thing for my body. My goal and my ambition is to stop and give myself the chance to [enjoy it] again."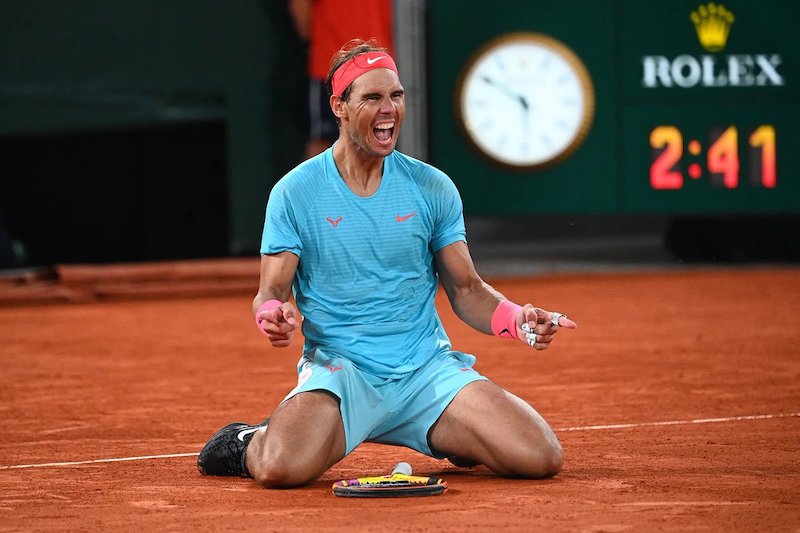 Nadal's achievements at Roland-Garros
Nadal has won the Parisian title 14 out of the last 18 years, a mark unmatched in professional tennis.
The Spaniard is 112-3 at Roland-Garros overall, having lost to Robin Soderling in the fourth round in 2009; and Djokovic twice – in the 2015 quarters and 2021 semis.