Interim manager Cristian Stellini has been sacked by Tottenham Hotspur after four matches in charge
Tottenham sack Cristian Stellini after Newcastle thrashing, which is the London-based club worst Premier League defeat since 2013.
Cristiano Ronaldo's Saudi club Al Nassr sacked Rudi Garcia
The decision was no shocking at all, after the disappointed defeat that triggered more ager among fans about the current state of their club.
What happened
Stellini has been sacked, which was confirmed and official, with the decision came a day after the 6-1 thrash at Newcastle.
Chairman Daniel Levy has described the club's performance as "wholly unacceptable".
Levy also revealed that Ryan Mason will take over the club as new interim, until they find a new boss:
"Ryan knows the Club and the players well. We shall update further on his coaching staff in due course", Daniel Levy says.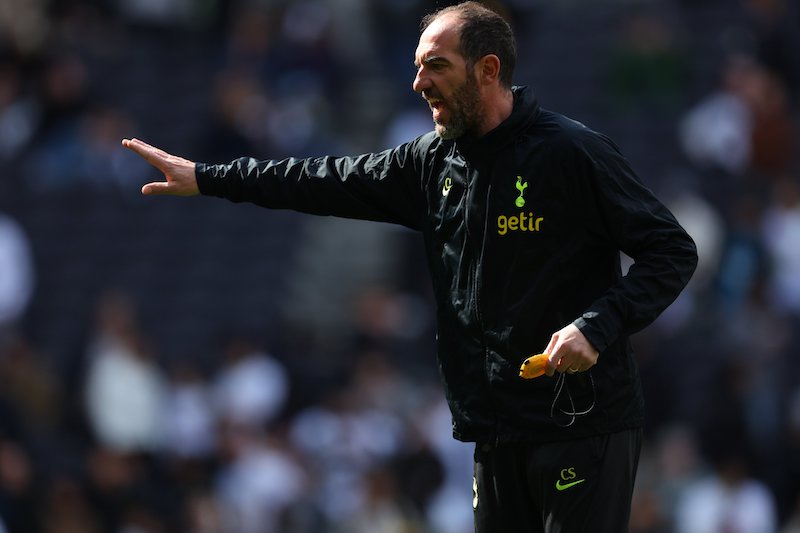 48-year-old Stellini was appointed around the end of March after Italian Antonio Conte ended his 16-month spell as club's boss.
This is actually the second time Mason, who worked under Stellini took charge as he had done this after Jose Mourinho was sacked in 2021.
Former Spurs and England midfielder Mason, 31, returns to the helm for the final six games of the season.
Sunday's defeat at Newcastle
Tottenham were trailed 5-0 before half-hour mark, 21 minutes to be exact, at Newcastle.
The thrashing was Spurs' heaviest Premier League defeat since December 2013, when they lost 5-0 to Liverpool at White Hart Lane.
The defeat came as huge blow to Spur's hopes of securing Champions League spot for next season.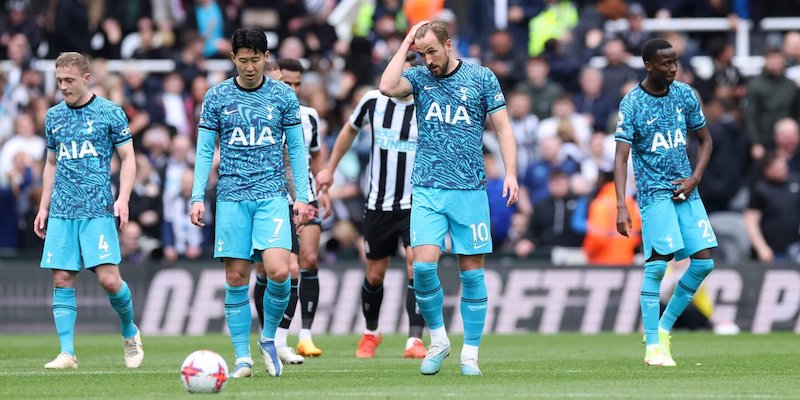 Sunday's defeat at Newcastle, where they trailed 5-0 after 21 minutes, was a significant blow to Spurs' hopes of securing Champions League qualification.
They are currently fifth in the Premier League table, six points behind both Newcastle and Man United, 3rd and 4th respectively.
Both teams have played fewer games than Spurs, who host Erik ten Hag's side on Thursday.
The London side played four matches with solely one win, drawing one and losing two under Stellini.