5 Vietnamese among 10 athletes are officially announced with positive doping tests at the 31st SEA Games.
What happened
According to the regulations of the World Anti-Doping Agency (WADA), the identity of doping athletes at the 31st SEA Games will be revealed, and the identities have been exposed ahead of the SEA Games 32 open ceremony in 5th May.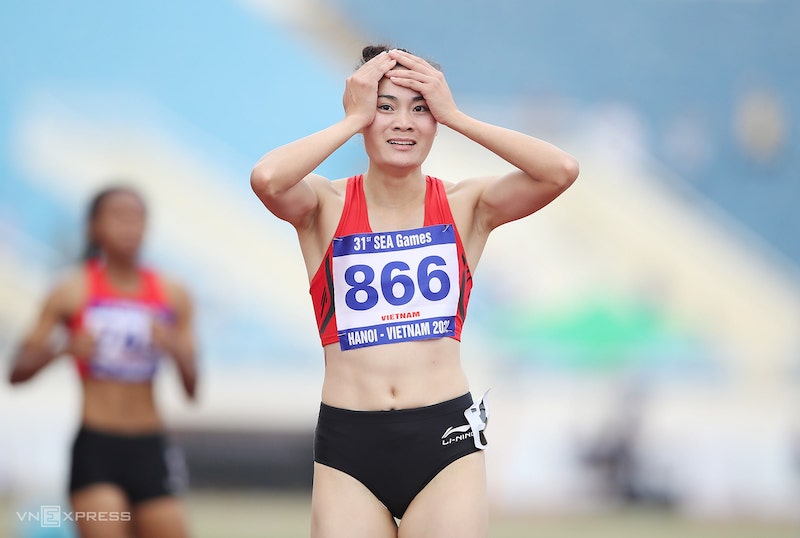 This was happening after a meeting of the Southeast Asian Sports Council in Phnom Penh, Cambodia on May 4.
Vietnam's five athletes who got positive doping tests at SEA Games 31 are Quach Thi Lan, Khuat Phuong Anh, Vu Ngoc Ha, Hoang Thi Ngoc and Le Ngoc Phuc.
It was shocking as each of the five names above won at least one medal at the event host by Vietnam last time.
Quach Thi Lan were two times gold medalist and a brzone, while Khuat Phuong Anh won a gold and a silver, Vu Ngoc Ha won a gold medal and a silver medal, Hoang Thi Ngoc won a gold medal and Le Ngoc Phuc won two silver medals.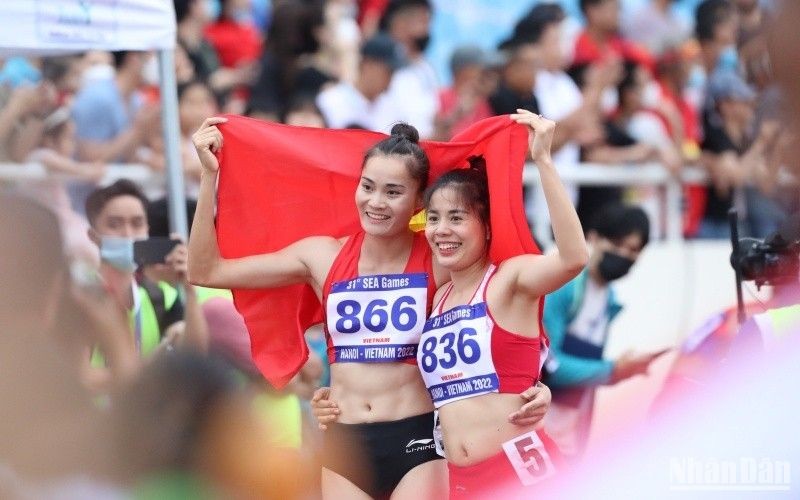 What's next
The punishments will be very harsh, these athletes will be stripped off their titles at the 31st SEA Games and the runner-up of that event will be awarded.