Cricket World Cup – We list some impressive records, including the most runs, ducks, and more.
ICC Cricket World Cup 2023: Full Fixtures
ICC Men's World Cup 2023- Jaw-dropping prize money
ODI World Cup records – Most runs
Sachin Tendulkar, who is appointed to be the Global Ambassador for the 2023 World Cup, made 673 runs in 11 matches in the 2003 World Cup, the most by any player in one tournament edition.
Matthew Hayden came close with 659 at the next one in 2007.
 Three men topped 600 at the most recent World Cup in England in 2019 – Rohit Sharma scored 648, with a record five centuries, David Warner 647, and Shakib Al Hasan 606.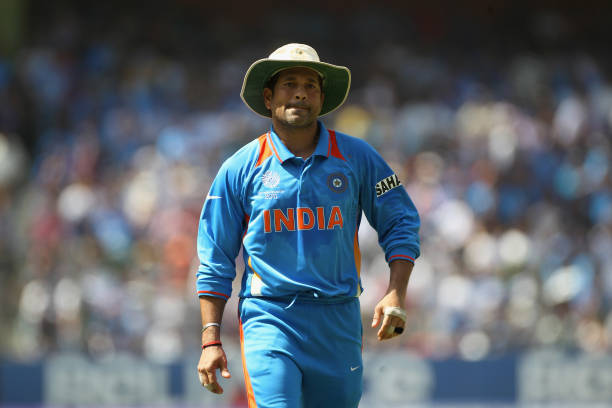 ODI World Cup records – The highest score for that point of an ODI innings
England had scored 227 by the 25th over of their recent match against Ireland.
After 25 overs, England had amassed 227 for 3. We know of only three higher scores at that stage of a one-day international:
West Indies had 236 for 4 against England in Grenada in 2018-19 (England still won)
Sri Lanka 233 for 0 against England at Headingley in 2006,
 South Africa 229 for 2 against Australia in the 872-run match in Johannesburg in 2005-06.
The last man to score 1000 runs
Graeme Hick is the last man to score 1000 first-class runs in an English season before the end of May in 1988, but 410 of his runs came in April.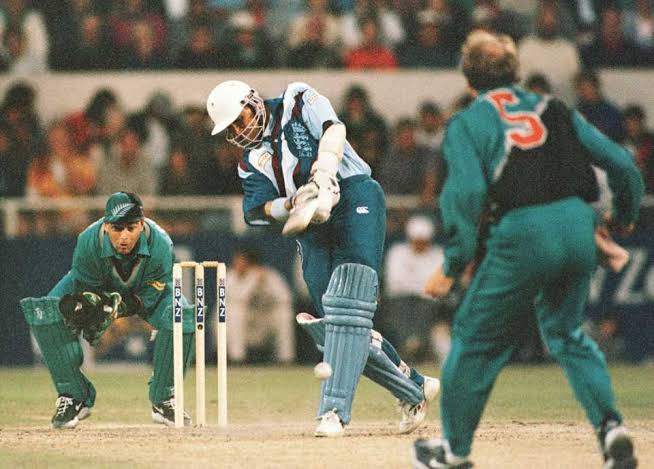 Meanwhile, the only men to score 1000 or more entirely in May are WG Grace in 1895, when he was 46, Wally Hammond in 1927, and the Lancashire left-hander Charlie Hallows in 1928.
Which batter has collected the most ducks in the World Cup
Two men lead the way in this mournful list with five ducks in World Cup matches: Nathan Astle of New Zealand and Pakistan's Ijaz Ahmed.
Astle did make two World Cup hundreds, while Ijaz ended up with a winner's medal in 1992, so it wasn't all bad news for them.
Seven men have collected four World Cup ducks, including England's 2019 Cup-winning captain, Eoin Morgan (two of his ducks came for Ireland in 2007). One of the others with four, the West Indian Keith Arthurton, bagged three of his during a horror stretch in the 1996 tournament, in which his scores were 1, 0, 0, 1 and 0.