Italian Open – Unequal pay upsets competitors as there have been massive gap up to half million in prize money between men's champions and women's champions.
More Tennis updates here on M88Sports
What happened with Italian Open
It looks like the weather has not been the only upset about the mandatory 1000-level event at Roma right now.
The dominant issue is the pay disparity between the men and women.
Rome is among the conservative tournaments that refuses to offer equal prize money, with a huge gap.
The men's champion will receive $1.2 million and the women's champion will earn $567,215. The total purse for all male participants is $8.3 million, compared to $3.88 million for the women, according to ESPN.
World No.7 Ons Jabeur expresses the frustration in a interview with The New York Times:
"It's really frustrating. It's time for change. It's time for the tournament to do better."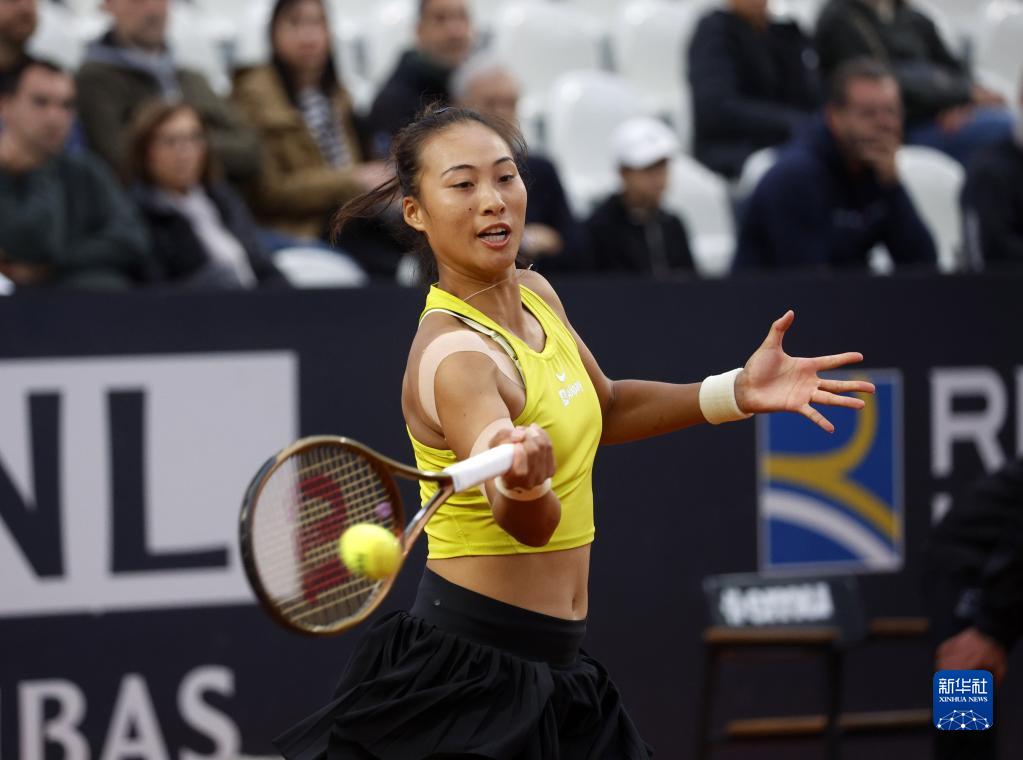 Italian Open is not the only tournament with unequal pay
The Italian Open is a mandatory 1000-level event for both the ATP and the WTA, and both singles draws included 96 players at the start and feature best-of-three set matches.
Major tournaments offering equal prize money, Italian Open, while multiple 1000-level events, including the US Open are going against that.
That's why there are many complaints of gender inequality around the tennis' world lately.
When can the conservation end?
Italian Open announced officially that prize money will be equally offered in 2025, which has been questioned by many of the players about the delay.
Italian tennis federation president Angelo Binaghi responded to the backlash that things would be changing – in two years.
"For the first time in history we have started the process that over three years will lead to equal prize money between the women's and the men's tournaments," Binaghi said.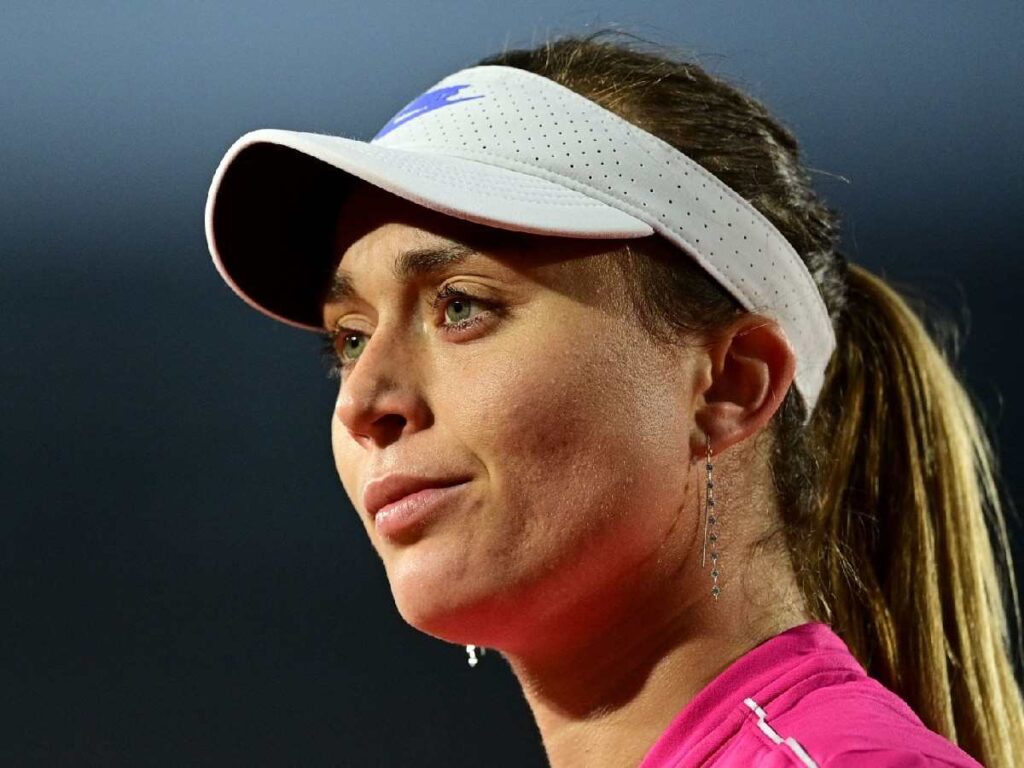 Binaghi added that the reason for this increase was because of a female CEO of the Italian Open's main sponsor (Banca Nazionale del Lavoro), making the necessary funds available – "We can make this big leap because the first female CEO of a big bank in Italy has provided us with the necessary resources."
"I don't know why it's not equal right now," Paula Badosa, currently ranked No. 35, also told The New York Times. "They don't inform us. They say this is what you get and you have to play."
Some tournament organisers point to a market that currently values men's tennis more than women's, meaning sponsors and broadcasters will pay more for men's matches.