Richest Tennis Players In The World 2023 as none top names as the likes of Roger Federer, Rafael Nadal or Novak Djokovic top the list.
Check here for more Sports update on M88Sports
Tennis is among the most watched sports in the world and the stats won't lie, as there is evident that approximately 87 million people play tennis globally, roughly 1.17% of the world's population.
Such legends like Federer, Nadal or Sharapova have massive fan bases and earn significantly from both endorsements and sponsorship deals, while tournaments' prizes are equally impressive.
Here we are with the list of wealthiest tennis stars right now.
Richest names of the sport
Jessica Pegula: $6.7 billion
Ion Tiriac: $2 billion
Roger Federer: $550 million
Serena Williams: $250 Million
Novak Djokovic: $220 million
Rafael Nadal: $220 Million
Maria Sharapova: $180 million
Andre Agassi: $175 Million
Pete Sampras: $150 Million
Andy Murray: $100 Million
John McEnroe: $100 Million
Venus Williams: $95 million
Anna Kournikova: $50 million
Li Na: $50 million
Bjorn Borg: $40 million
Andy Roddick: $40 million
Agnieszka Radwańska: $25 Million
Billie Jean King: $20 Million
Jim Courier: $18 Million
Chris Evert: $16 million
Ana Ivanovic: $16 million
Richest Tennis Players In The World 2023
Jessica Pegula – who is she?
It may roll eyes to tennis fans as Jessi Pegula top this list. But wait, you will find out why below.
The 28-year-old female player comes from New York, is the daughter of Terry Pegula – humbly world's 377th richest person who made a fortune in oil and gas.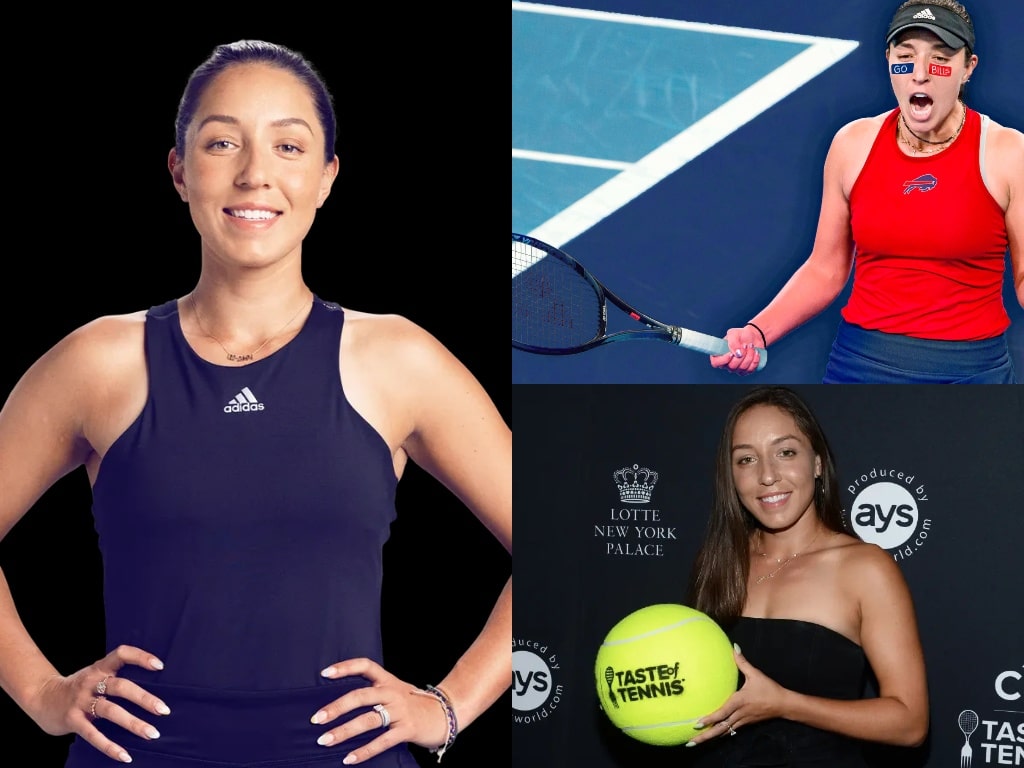 Jessica's father tried his luck with the sports empire, and succeedded. He is now the owner of Pegula Sports and Entertainment which owns the Buffalo Sabres of the National Hockey League (NHL), and, with his wife Kim Pegula, the Buffalo Bills of the National Football League (NFL).
It's safe to say, Jessica, whose net worth is of $6.7 billion, is worth more than Federer, Serena Williams, Djokovic, and Nadal combined.
The rest of the list
Romanian tennis legend Ion Tiriac is ranked second richest player, even though he retired in the 1970s.
Tiriac coached and managed top players like Guillermo Vilas, Marat Safin, and Boris Becker.
The finest player ever exist and play tennis, Federer, is the 3rd richest name, with a net worth of $550 million
FedEx is followed by Serena Williams ($250 Million) and Novak Djokovic ($220 million).
The greatest female tennis player of all time, Serena earns her place in the list's top five with 23 Grand Slam titles.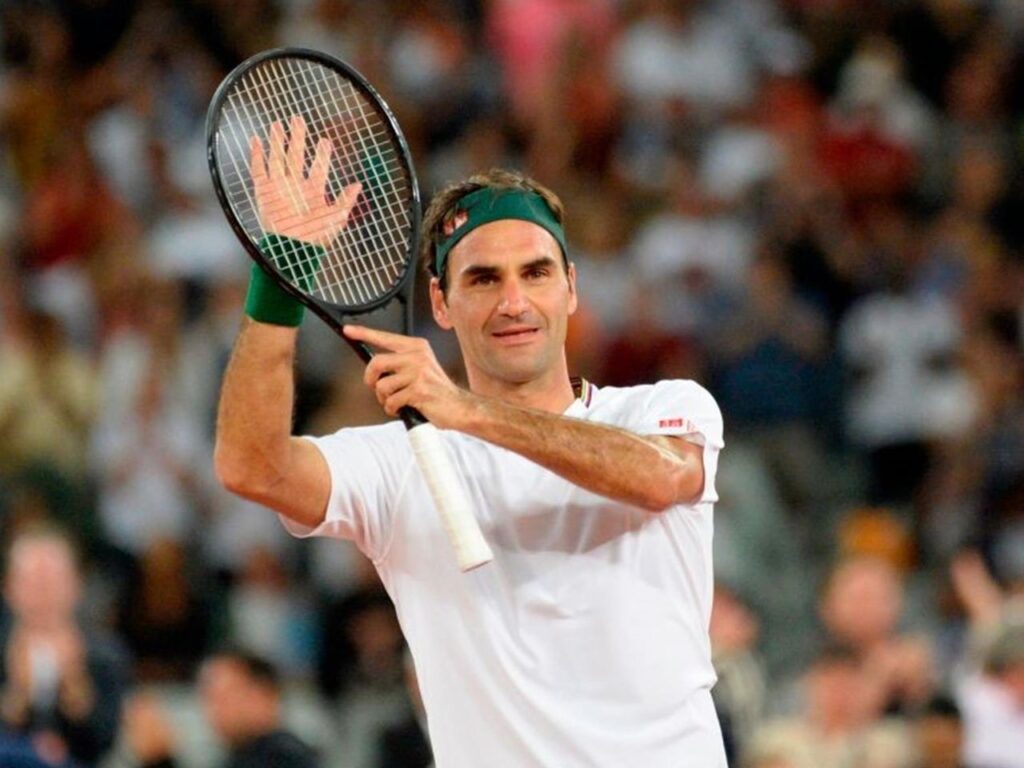 According to the WTA, Serena has made $94,518,971 in prize money as of November 2021, which makes her the first rank in all-time earnings. According to Essentially Sports, Serena earns around $8 million per year from just tennis.
Serbian legend Novak Djokovic has cemented himself as a force to be reckoned and stands number five in the list.