Top 5 hottest female tennis stars of 2023 as we bring you the list of the finest ladies in the game.
What's not to love about Tennis? We have the all the legends competing, the fancy gears and above all, the mesmerizing-look competitors.
Here we are with the list of top 5 hottest female tennis stars right now.
Eugenie Bouchard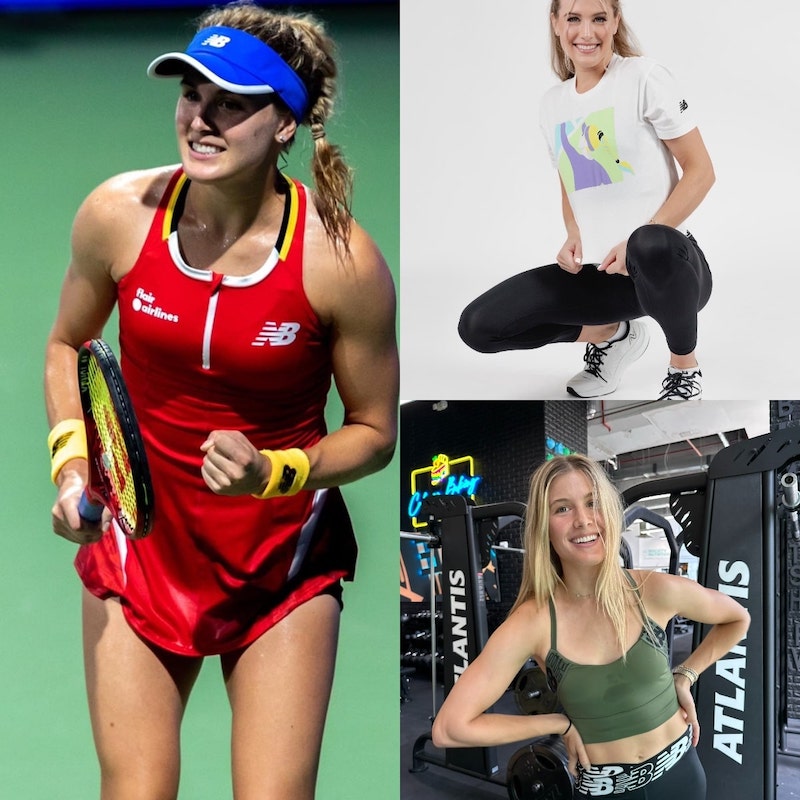 Eugenie Bouchard is a Canadian pro tennis player, who used to sit at No.5 of world ranking – a record position in the history of the game for a female Canadian tennis player.
Sania Mirza
Sania Mirz is an Indian pro tennis player who leaves a whole legacy after her retirement.
She used to be ranked as World no.1 in doubles and is by far the most successful female Indian tennis player of all time.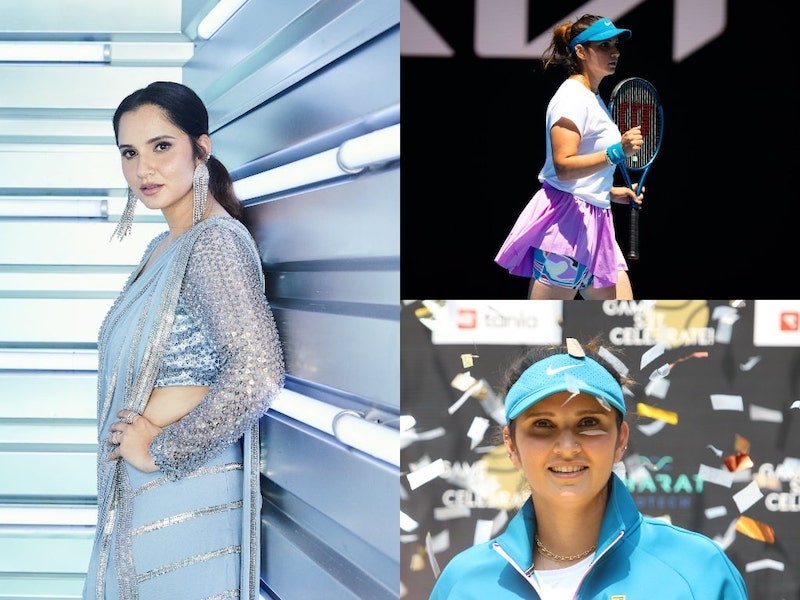 Elina Svitolina
Elina is a Ukranian tennis player who turned pro in 2010, who won the Dubai Tennis Championships, Canadian Open, and the Italian Open. In 2017 she reached the ranking of number 3 in the world.
What's is best about her? Her deep eyes, bright smile and a fine body.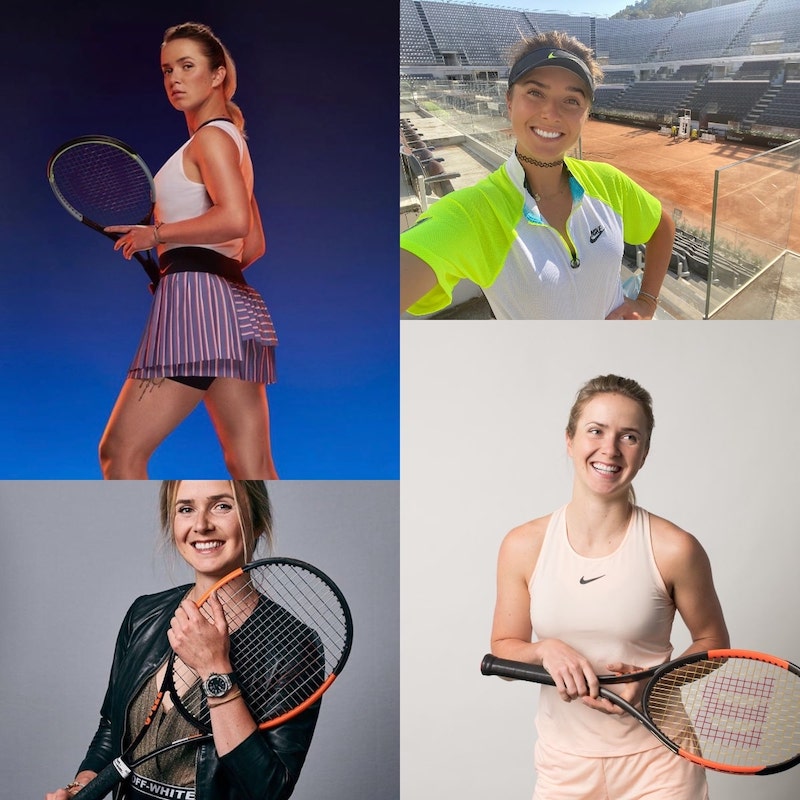 Wang Qiang
Wang is a Chinese player who has won 13 singles and 1 doubles title on the ITF circuit. Her highest ranking to date is 44th in the world in January of 2018.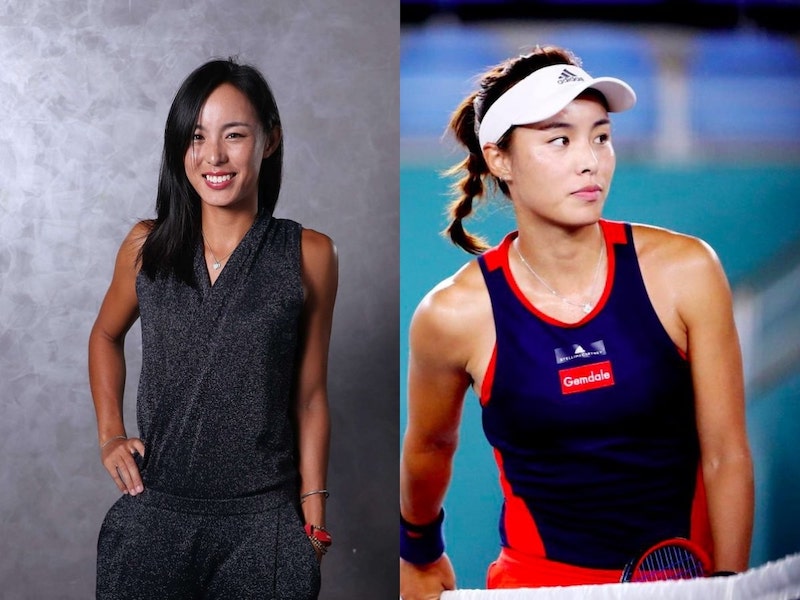 Mandy Minella
Mandy is a pro tennis player from the tiny country of Luxembourg. She has won 2 doubles titles in the WTA along with nine singles and five doubles titles on the ITF. The last few years of her career has been plagued with inconsistency. We hope she can get back on track this year.