US Open – Novak Djokovic beat Daniil Medvedev to win 24th major as the Serbian ace returned to No. 1 in the rankings after the massive victory on US soil.
It will mark his 390th week at No. 1, the most by any player in ATP or WTA rankings history.
US Open Final Highlights
Djokovic emerged victorious 6-3, 7-6 (5), 6-3 over Medvedev at Flushing Meadows to claim a historic 24th Grand Slam title on Sunday night. The final was entertaining yet exhilarating and worth the wait for the spectators.
While the first set was a 6-3 comfortable, Nole struggled as he allowed Medvedev to come within a single point of taking that set while returning at 6-5.
Djokovic rushed the net behind his serve, and while Medvedev had an opening for a backhand passing shot, he did not come through. 7-6 for the second set, which lasted 1 hour 44 minutes, was a close call, but Nole pulled it brilliantly against a relentless opponent.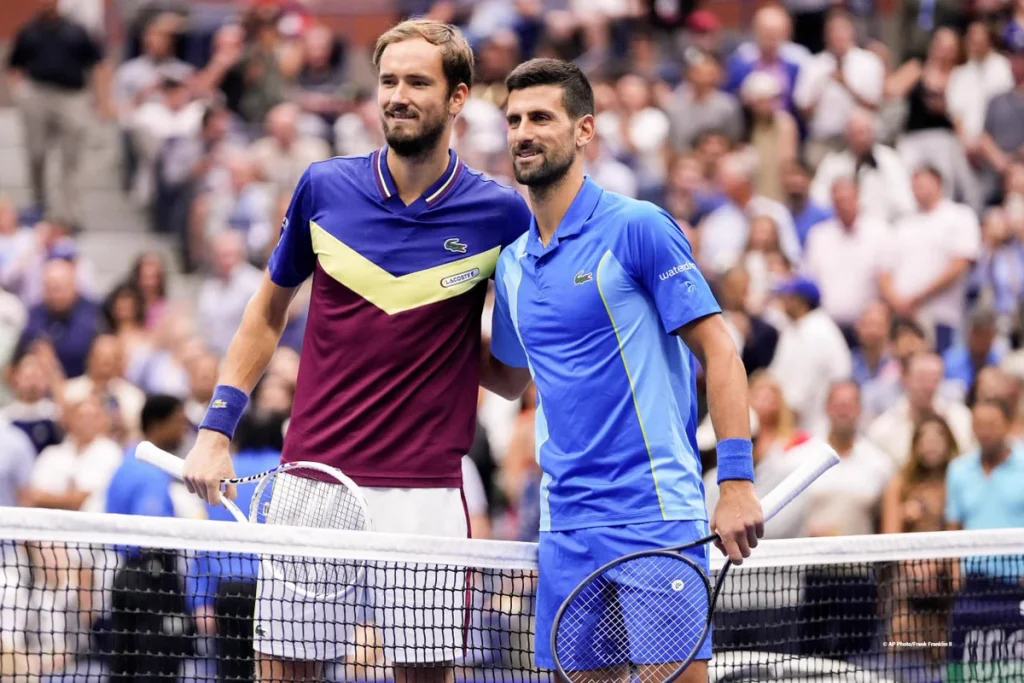 The final set repeated the first one; Nole cruised past 6-3 and fell to his back as he celebrated the victory.
The crowd roared. Djokovic sat up but remained on the ground for a bit. The crowd roared more, appreciating the effort and saluting the entertainment.
Djokovic's stunning collection of major titles
Djokovic has now won titles at precisely one-third of the majors he has played in (24 titles in 72 major appearances). He moved one major singles title ahead of Serena Williams to become the first player to win 24 in the Open era. Margaret Court also collected a total of 24, but 13 of those came before professionals were admitted to the Slam events.
The 36-tennis star is now ranked third in the tennis players list with most Years With 3 Or More Major Titles (Men and women All-Time).
Margaret Court 5
Steffi Graf 5
Novak Djokovic 4*
Roger Federer 3
Djokovic's fourth championship in New York, where he was unable to compete a year ago because he isn't vaccinated against COVID-19, goes alongside his 10 trophies from the Australian Open, seven from Wimbledon, and three from the French Open, extending his lead on the men's Slam list.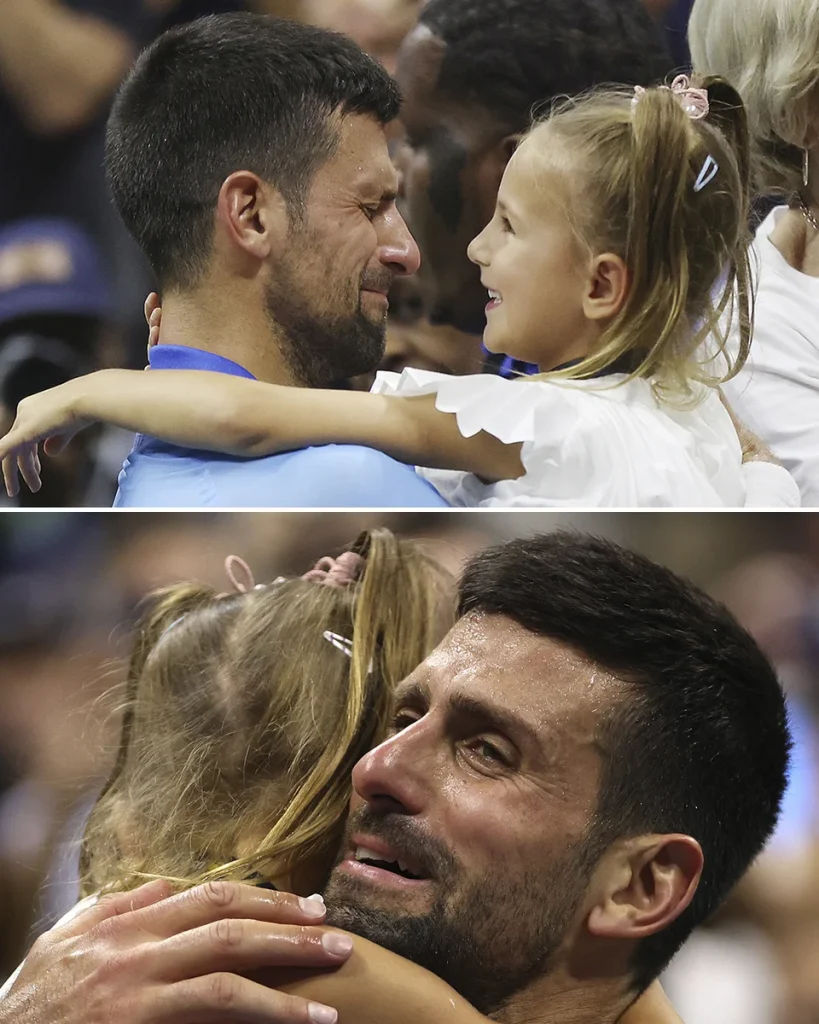 Nadal, sidelined since January with a hip problem, is next with 22; Roger Federer, who announced his retirement a year ago, finished with 20.
Djokovic on his 24th Grand Slam
"I never imagined that I would be here standing with you talking about 24 Slams. I never thought that would be the reality," said Djokovic, a 36-year-old from Serbia and the tournament's oldest male champion in the Open era, which dates to 1968. "But the last couple of years, I felt I have a chance, I have a shot for history, and why not grab it if it's presented?"