The ICC Women's Player of the Month for April 2023 has been announced by the International Cricket Council (ICC). At the beginning of the month, the international apex body had revealed the names of three nominees for the award, including two Associate batters and a Zimbabwe bowling all-rounder.
The nominees were Naruemol Chaiwai, a star veteran batter from Thailand, Kavisha Egodage from the United Arab Emirates (UAE), and Zimbabwean Kelis Ndhlovu.
Chaiwai and Ndhlovu played against each other in the recent ODI series between Thailand and Zimbabwe, where Chaiwai led Thailand to a 3-0 series win. Similarly, Egodage exhibited her batting skills in the Victoria and Capricorn Series.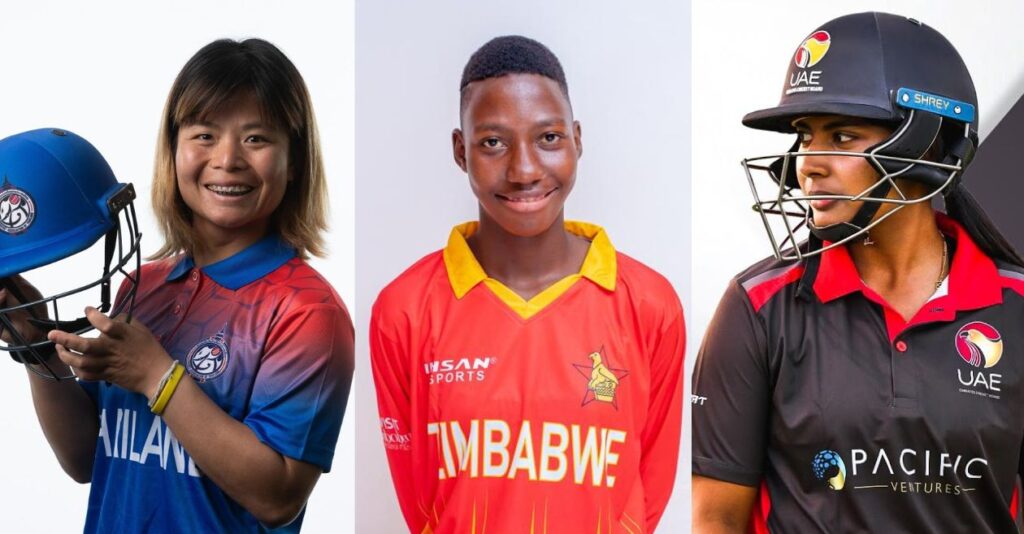 Chaiwai has been declared the ICC Women's Player of the Month for April 2023 for her impressive performances against Zimbabwe.
She hit two unbeaten half-centuries in the 3-0 series win, scoring 57 not out in the opening game and an undefeated 52 in the third ODI.
It's worth noting that Chaiwai was also named Player of the Series for her contributions, scoring 55 runs in the three T20Is. Her 29 in the second T20I helped the side to a five-wicket win.