Feel free to drink water, or even champagne, but if it's during a tennis match, you may have to think twice before popping one.
Wimbledon – Fans were asked not to pop bottles during serve as the umpire would like to keep it as silent as possible so that the player can fully concentrate.
According to ESPN, tens of thousands of champagne bottles are opened during Wimbledon every year, but Sunday, one chair umpire politely asked patrons to keep them corked, at least until the players on court had served.
What happened
Anastasia Potapova and Mirra Andreeva were in underway on Court 3 on Sunday, then one fan uncorked a bottle of champagne that burst the bubble in the third-round contest between the two Russians.
Australian umpire John Blom noticed the annoy that the fan's act caused and quickly reacted: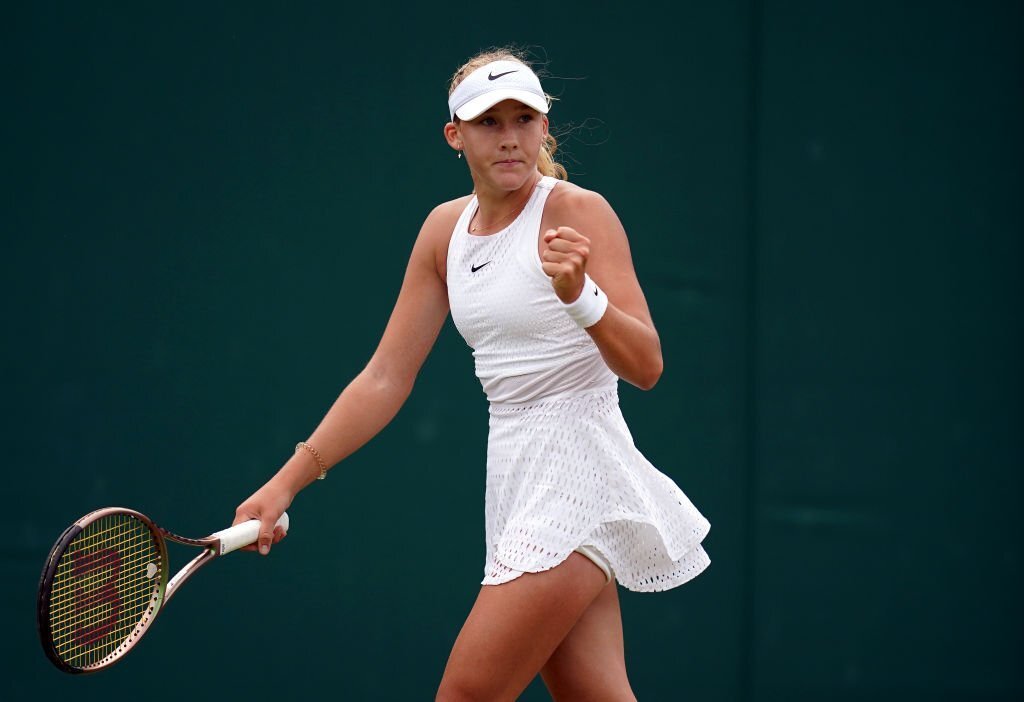 "Ladies and gentlemen, please, if you are opening a bottle of champagne, don't do it as the players are about to serve," John Blom said over the microphone.
Potapova, who was about to serve, stopped to listen to the announcement before nodding her head in approval with a smile, amid scattered applause.
Eventually, 16 year old Mirra Andreeva defeated her compatriot Anastasia Potapova, 6-2 7-5 to reach the Wimbledon 4th round on debut despite no grass court experience.
It had happened before
In 2019, a similar announcement was made by an umpire when a champagne cork flew onto the court during a match between Benoit Paire and Jiri Vesely.
The All England Club's conditions of entry to the grounds state that "all corked bottles, including bottles of champagne and sparkling wine, must be opened prior to being taken into the stands of any court."