China's ace Wu Yibing collapses for heat stroke while leading the ATP Washington opener and has to retire at 4-1 in the first set.
What happened – Wu Yibing fainted during the ATP Washington opener
Wu was walking to his chair before falling over as he tried to take a seat during the first set against Japan's Yosuke Watanuki at the ATP and WTA DC Open.
The Chinese had to be helped by the court but could not carry on the game. He eventually retired through injury only five games into the match.
China's Wu Yibing sparked concerns over his health after collapsing on Monday during his opening match against Japan's Yosuke Watanuki at the ATP and WTA DC Open.
On the Washington hard courts, Wu was leading 4-1 in the first set when he appeared to struggle upon returning to his chair, went to take a seat, and collapsed forward over the back of a folding chair.
Wu was helped to his feet and eased down onto the court with an umbrella quickly brought over to provide shade. He was later assisted in walking off the court.
A statement from the tournament said Wu retired because of illness.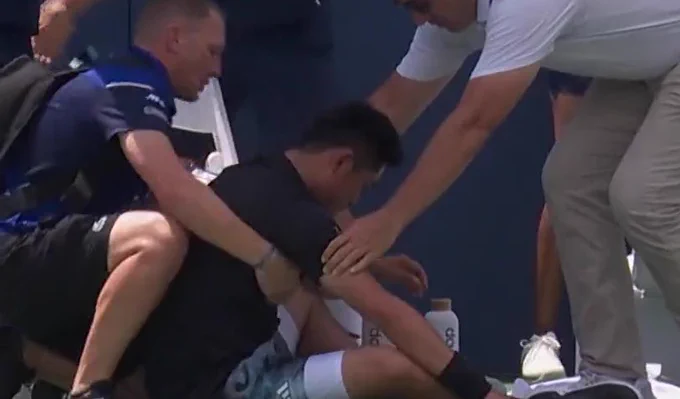 Not the first time Wu
Wu has a concerning health condition since this was not his first time facing a critical situation during a match.
Also in July, the 23-year-old needed a medical timeout after falling ill at the end of the first set in his opening-match Wimbledon loss to American Frances Tiafoe.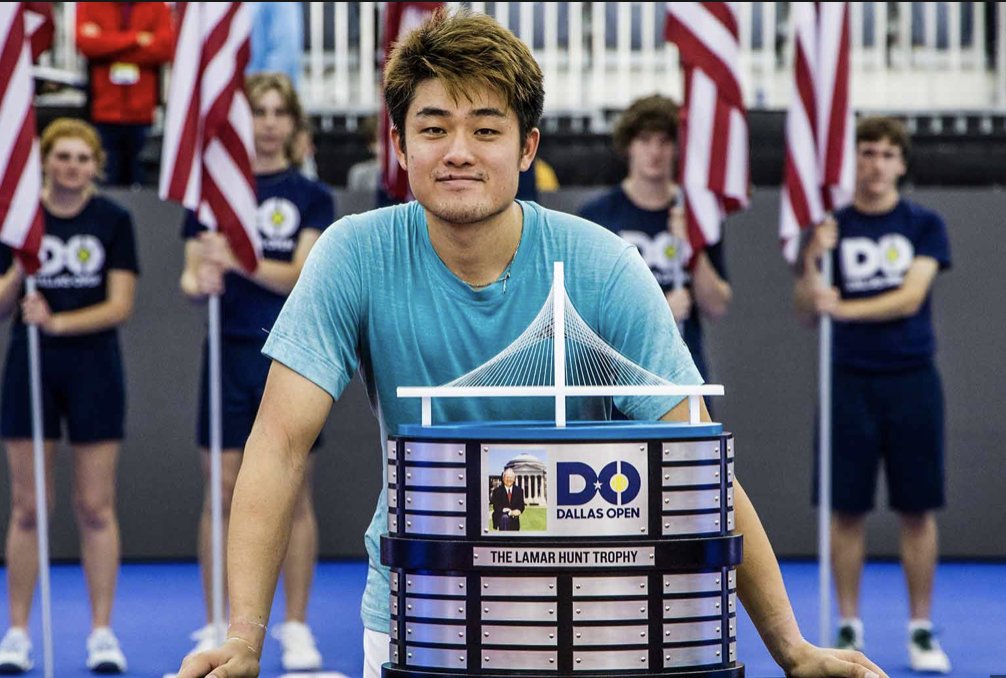 The rising tennis star from Hangzhou played last week in Atlanta, beating France's Corentin Moutet in his first match before losing to eventual champion Taylor Fritz, the world number nine from the United States, in the second round.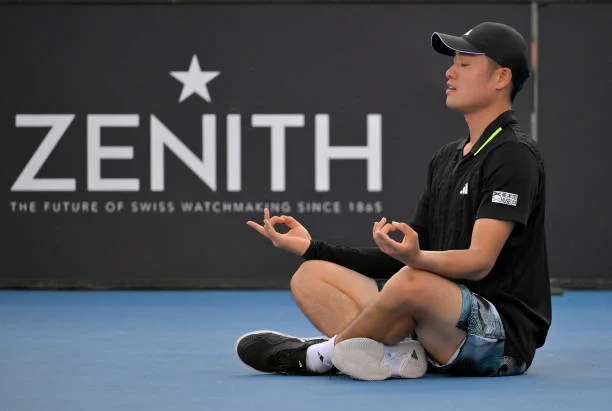 World number 90 Wu won his first ATP title in February at Dallas, becoming the first Chinese player to capture an ATP crown and China's highest-ranked player ever, reaching 54th in the world in May.