Top 5 football managers who are out of work including serial winners like Zinedine Zidane or Antonio Conte.
Managing has never been easy, especially at the present when managers are always at risk of being discharged if the teams are not performing. Now as the football leagues are ending and taking a two-month break, it's the perfect time to look for some top bosses.
And we are giving the list of top five managers who are available and may be looking for a new club very soon.
Antonio Conte
The Italian manager ended his spell ugly with Tottenham Hotspur in March 2023, only in charge for 16 months.
Conte may have won in every club he as ever been coaching, like Juventus, Inter Milan or Chelsea, but he failed to bring any title to the London side Tottenham before eventually let go.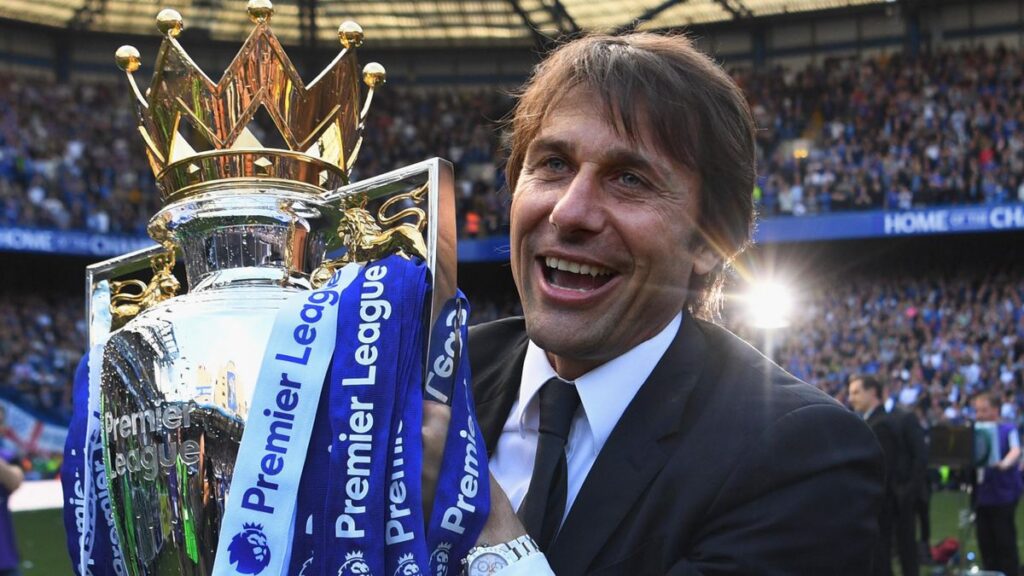 However, that won't change Conte's status as one of the best tacticians in the world of football.
Where he may end up next?
Zinedine Zidane
Zidane is inarguably one of the best footballers and managers, who won every title possible in his decorated careers. And his gigantic status in the hall of fame could easily win the respects of any club he comes to coach.
After the successful spells with Real Madrid, in which the Frenchman won three UEFA Champions League titles and one La LIga, he has been out of the managing work for quite a while, 2 years to be exact.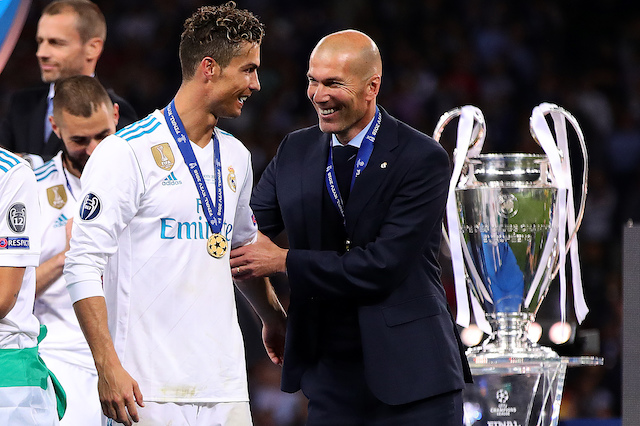 There have been rumors of Zizou taking on the challenges with France National team or Paris Saint-Germain.
Luis Enrique
The Spanish manager took Barcelona to their historic treble winning season in 2014/15 – their first since 2009 and he was only the second Barca's manager to ever pull such achievement.
He left the Catalan side and took the job as Spain coach during the Euro 2020 and FIFA World Cup 2022, both did not work as he expected.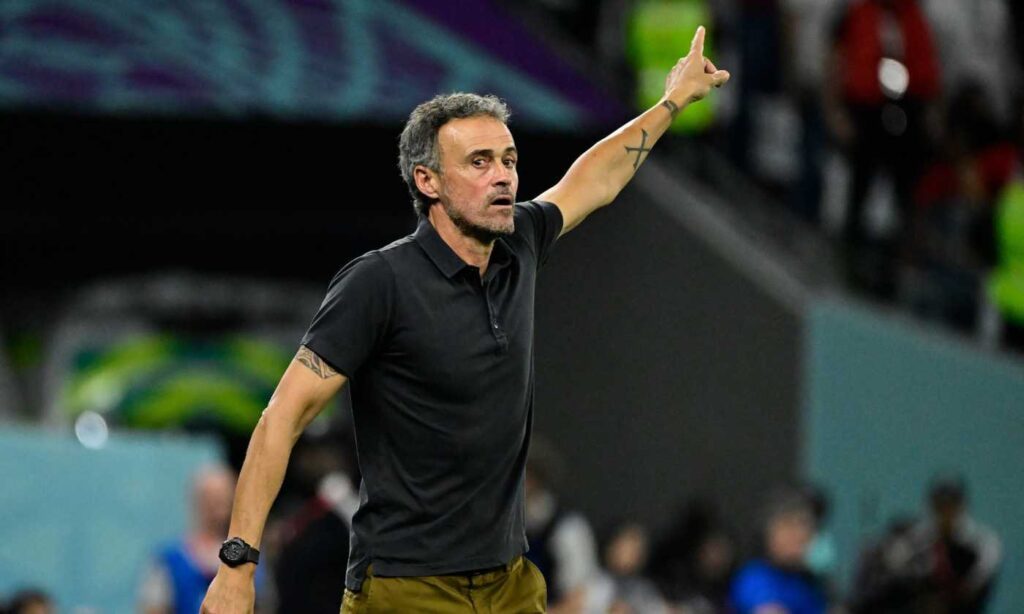 Currently Enrique is being eyed by multiple clubs, including Tottenham Hotspur, PSG and Napoli.
Julian Nagelsmann
There had been a majority part of Bayern Munich fans could not understand the decision of sacking Nagelsmann while he was in the hunt for Bundesliga and Champions League.
He German manager left his marks with Hoffenheim in 2016 and famously guided RB Leipzig to the Champions League semi finals in 2020.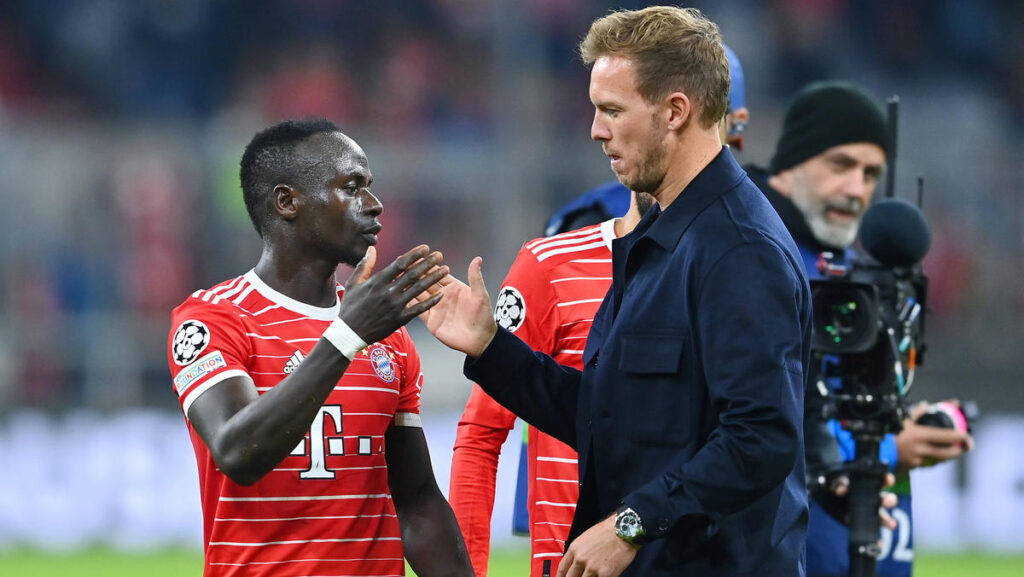 Brendan Rodgers
A true winner, from Liverpool to Celtic and Leicester City, Brendan Rodgers seemingly can take any team to victories.
He has been without a club for the first time since 2016 and may soon be back on the hot seat of a big club next season.