Virat Kohli has said he will feel "awkward" playing in front of the pavilion named after him in India's next World Cup match in Delhi.
CC Cricket World Cup 2023: Full Fixtures
ICC Men's World Cup 2023- Jaw-dropping prize money
ICC Men's World Cup 2023 – New Zealand beat England
The Delhi and District Cricket Association (DDCA) had unveiled a pavilion named after Kohli in 2019 at the Feroz Shah Kotla stadium that is now called the Arun Jaitley Stadium.
What happened
The cricket superstar is a crucial name in Team India, who are currently in Delhi and wait to compete their next game in the ongoing ICC Cricket World Cup 2023.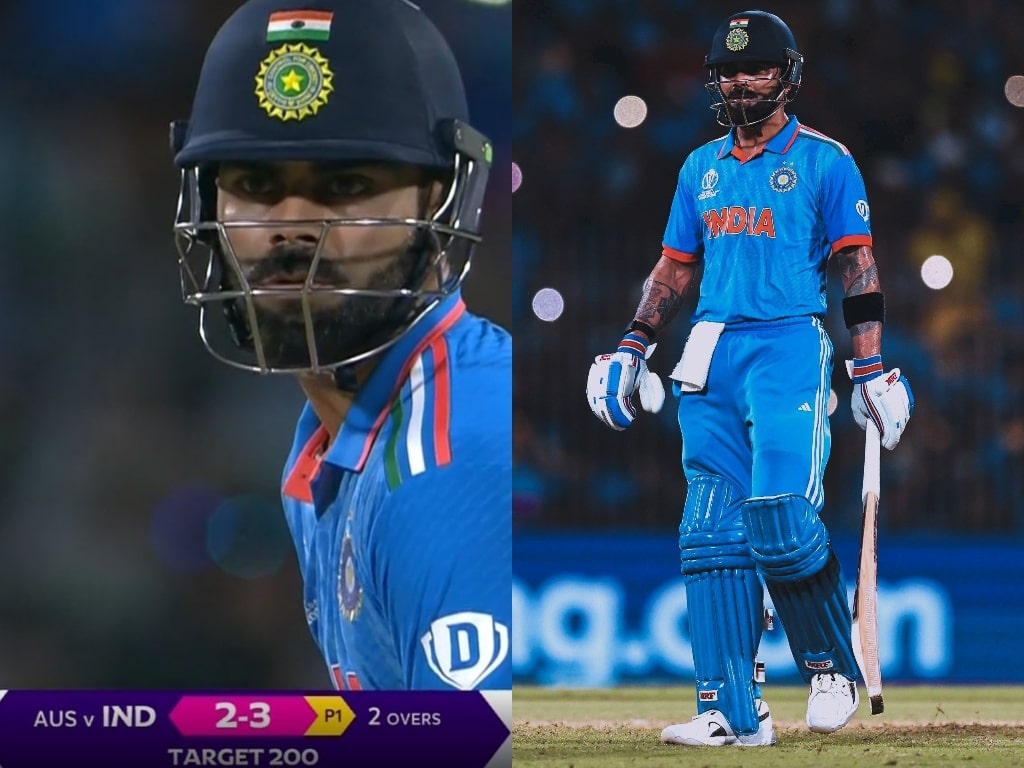 Delhi is the place where Kohli grew up and set his first step as a cricketer, now, the Arun Jaitley Stadium is the venue of the second match in the World Cup against Afghanistan.
On the eve of the match, Kohli sat down with Rahul and discussed their match-winning partnership that helped their side overcome Australia in their campaign opener last Sunday.
Rahul also took the opportunity to ask about Kohli's "homecoming" and what he felt about playing in Delhi. The whole interview was posted and shared by the Board of Control for Cricket in India (BCCI) on X/Twitter.
"It's a homecoming for you, we are going to Delhi. I'm sure it's a very special feeling for you. You have grown up there and now you have a pavilion named after you, so what's the feeling that you are going through?"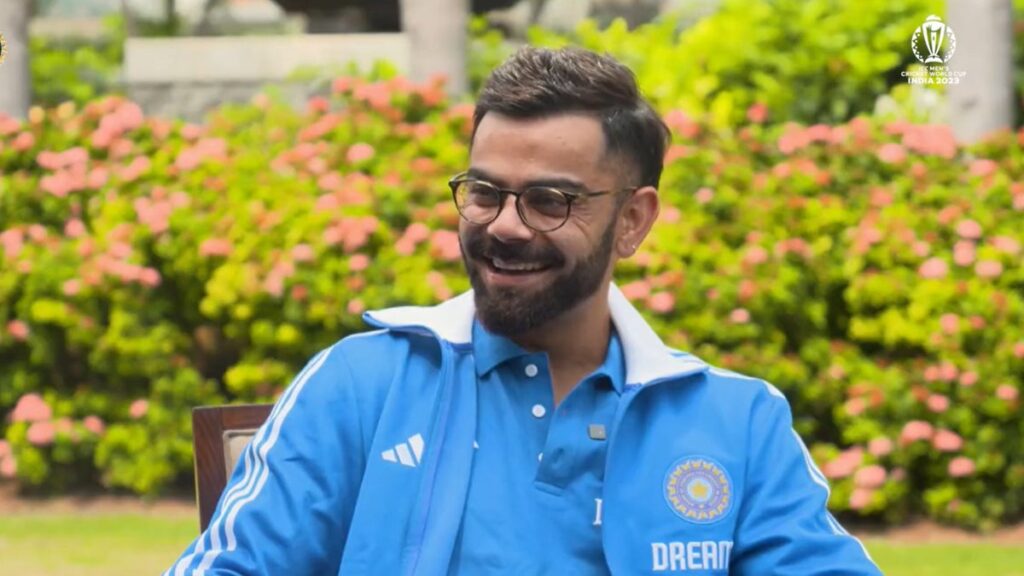 "The memories are always fresh in your mind when you go back into those moments, you can still feel it because that is where everything started, that is where the selectors saw you for the first time and you got an opportunity," replied Kohli, who started his professional cricket career in 2006.
"So it's always special to go back and play at the Arun Jaitley Stadium now. It's a bit awkward for me, to be still playing, and playing in front of the pavilion named after me," he said.
"Honestly, I don't like to talk about it a lot because it is a very awkward feeling but I just feel very grateful when I go back and see all the things that are present now and from where I started."
In their recent match against Australia, when India lost three wickets for just two runs during their chase of 200, Rahul and Kohli brought the hosts' innings back on track with a 165-run partnership.
"They both got #TeamIndia the first win of #CWC23… The local lad is bracing himself for his homecoming," wrote BCCI on X.