Cricket World Cup 2023 semi-finals and final are almost upon us, with the four remaining teams, Australia, South Africa, India, and New Zealand, gearing up for three spectacular One Day International clashes.
As the Cricket World Cup 2023 semi-finals are edging closer, here is the list of all you need to know about the knockout stage.
CC Cricket World Cup 2023: Full Fixtures
ICC Men's World Cup 2023- Jaw-dropping prize money
ICC Men's World Cup 2023 – New Zealand beat England
Cricket World Cup 2023: Quinton De Kock century beat Australia
Cricket World Cup 2023: Rohit Sharma smashes six-hitting record as India beat Afghanistan
Virat Kohli: "It's a bit awkward for me in front of the pavilion named after me"
Cricket World Cup 2023 – Current table situation
Cricket World Cup 2023: New Zealand beat Afghanistan to keep perfect record
Cricket World Cup 2023: Another world record was reached during India's match against New Zealand
ICC World Cup 2023: England seamer Reece Topley ruled out with a broken finger
Cricket World Cup 2023: India beat Netherlands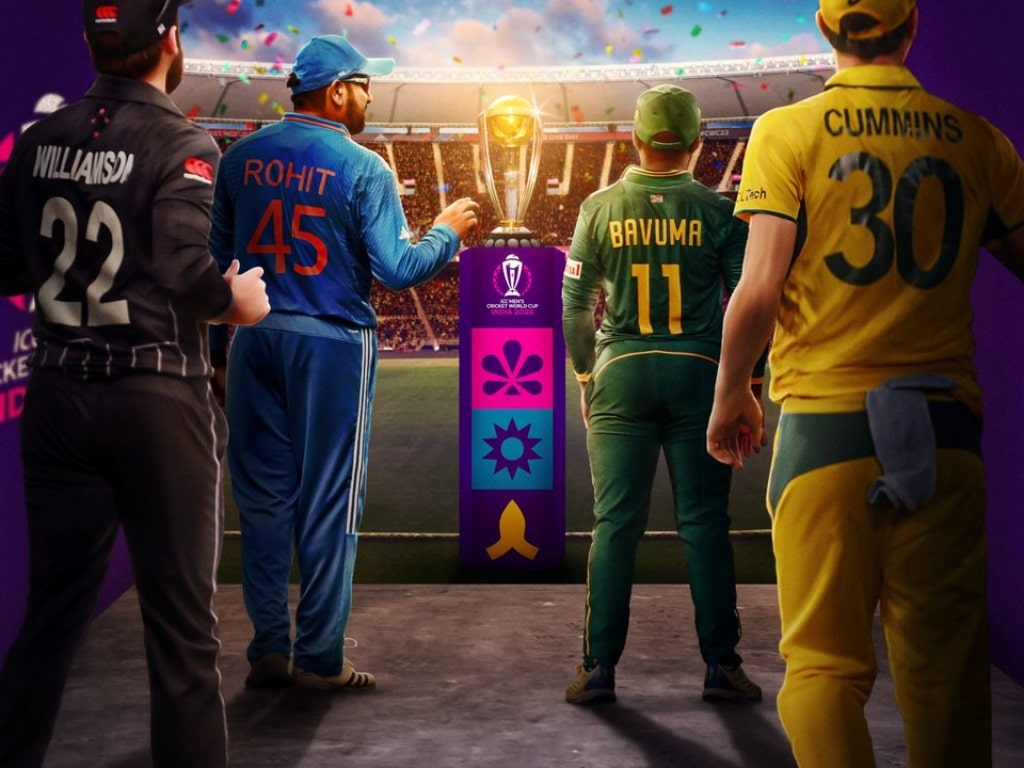 Match Schedule
Wednesday 15 November – Semi-Final 1: India vs New Zealand
The tournament hosts face the Kiwis in a repeat of a semi-final from the 2019 World Cup. This match will be held in Mumbai at the Wankhede Stadium.
Thursday 16 November – Semi-Final 2: South Africa v Australia
Big-hitting South Africa and Australia meet in a highly-anticipated match-up at Eden Gardens in Kolkata.
Sunday 19 November – Final
The winners of the two semi-finals will meet in Ahmedabad.
Road to the last-four
India cruised through the group stage, finishing top on a maximum 18 points, having won all nine of their matches. India's net run rate of 2.570 was far and away the best in the group stage.
South Africa were the second team to qualify, winning seven of their nine matches. An early loss to the Netherlands was a shock, and they also slipped to a heavy defeat to India after both teams had already secured qualification.
Australia bounced back from defeats to India and South Africa in their opening matches to win the remaining seven and qualify with 14 points.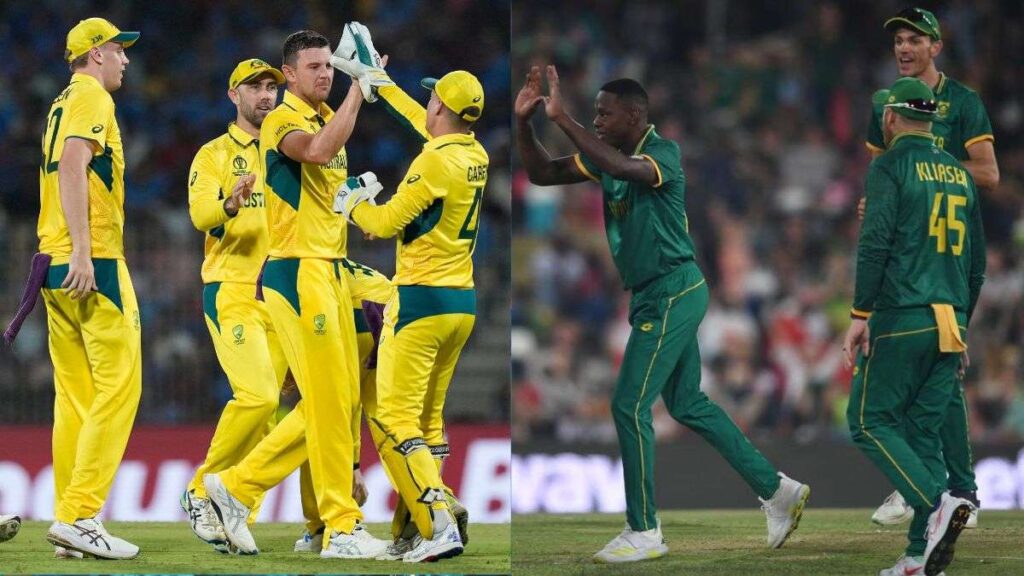 New Zealand were the final team to qualify for the knockout stage, with a win over Sri Lanka and Pakistan's subsequent loss to England earning the Kiwis fourth spot. Four defeats on the bounce after a strong start saw the Black Caps finish with ten points
Reserve days
Both semi-finals and the final can use a reserve day should a result be unable to be reached due to weather.
Prize money
An overall US$10 million pot has been announced for the tournament.
The tournament winners will take home US$4 million, with the runners-up winning US$2 million.
Teams will also collect US$40,000 for every group stage win.